The Soleil Sitrus Group is an agricultural company based in South Africa. The various business interests of Soleil Group include the production of various fruit and nuts, a nursery as well as fruit packing and exporting. The Soleil Group have farms and packhouses in multiple provinces. Soleil is a pioneer in ethical and environmentally sustainable farming when it comes to the production and packaging of fruits. Our farming practices adhere to international standards namely Global Gap and SIZA.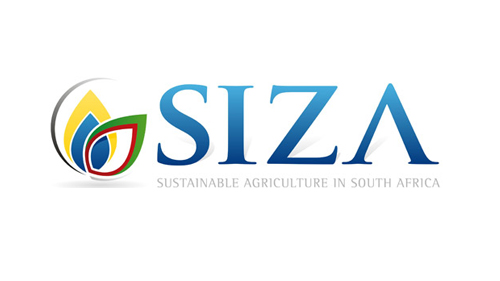 The Soleil brand is an umbrella company which is deeply enrooted within the local communities. The current operations, partnerships and social responsibility programs are a prime example of how humble beginnings can evolve into remarkable leadership in food security, job creation, community upliftment and ethical business practices. A truly inspiring brand that exudes growth, strength and modesty.
The biggest percentage of fruit produced on Soleil farms is Citrus. Our fruits are exported to markets in Europe, Asia, Japan, the Middle-East, Far East and Russia. The group employs 370 permanent employees and provides an additional 500 seasonal employees with jobs. Soleil Group's citrus brands are renowned for delivering top quality fruit that surpass consumer expectations year after year. The favorable climate conditions enable us to produce Citrus with near perfect balanced sugar levels. Reputable orchard management practices, implemented by our experienced farmers, ensure that our orchards persistently produce fruits of the best quality. Packing season starts at the end of February up until mid-September. Fruit that does not adhere to Soleil's strict export standards is sent to local markets as well as a factories for juicing.
Fruit undergo multiple tests at Soleil's on-site testing laboratory and PPECB inspectors are on site full time during the packing season to ensure that the required standards are adhered to.